Private George Brown Headstone Dedication
Port Tobacco, Maryland
March 29, 2008

Private George Brown, died on March 16, 1915 at Port Tobacco, Maryland and was buried in an unmarked grave, next to his wife, Sarah Brown. Private Brown served with the 19th Regiment, U.S. Colored Troops during the Civil War. Not having enough money for both headstones, Private Brown elected to pay for his wife's headstone. Catholic Priest, Reverend Edward P. O'Connell of St. Ignatius Catholic Church, Port Tobacco, spent 48 years in efforts to obtain a VA headstone for Private Brown. The Sons of Confederate Veterans responded to the challenge and undertook the mission to honor a black man who wore Union Blue. The Baltimore and Greater Washington, DC Chapters of the 9th & 10th (Horse) Cavalry Association responded to the invitation of the Sons of Conferderate Vetarans to honor Private Brown.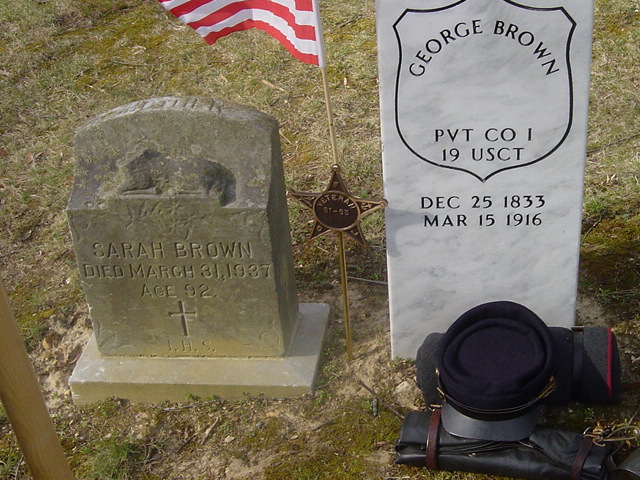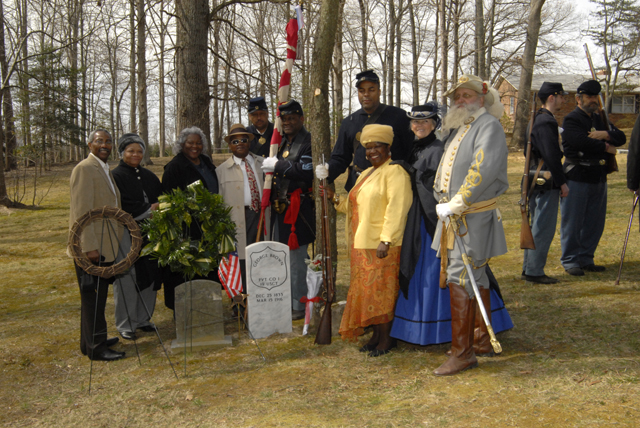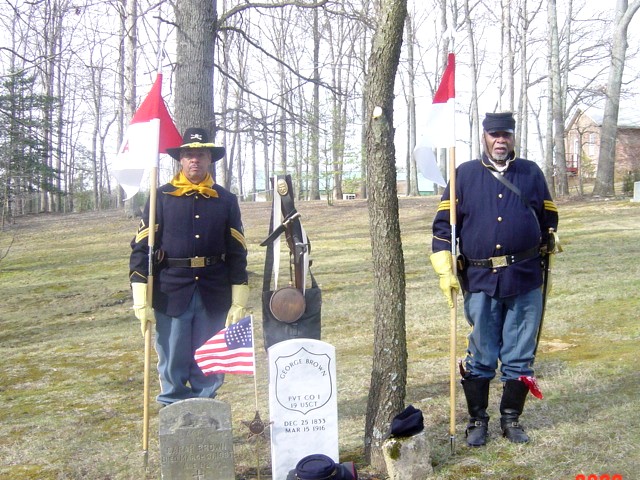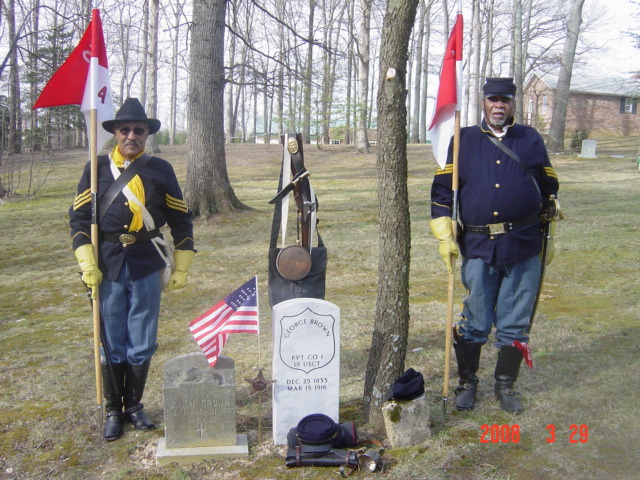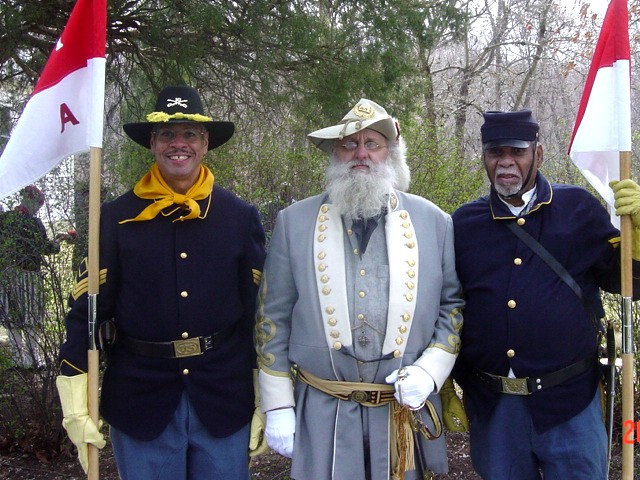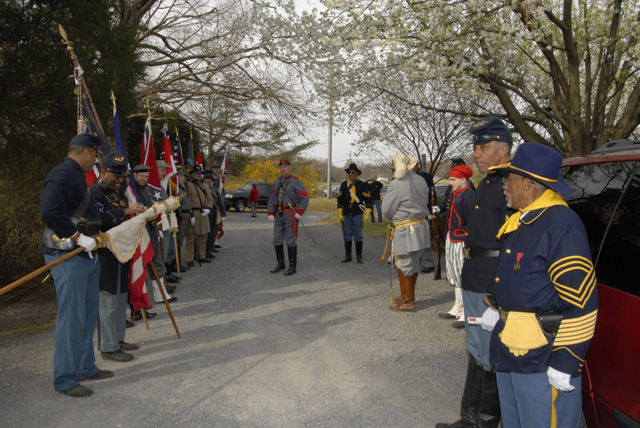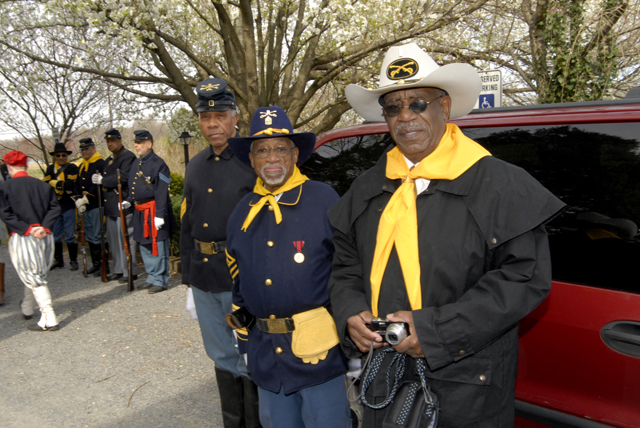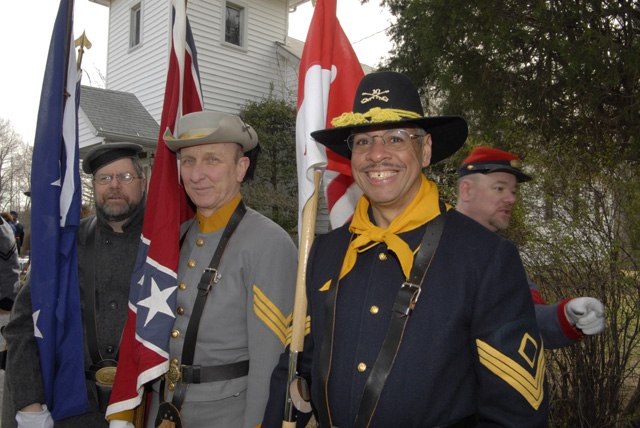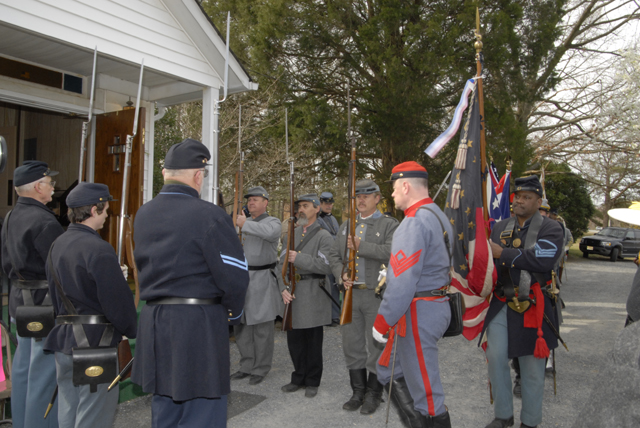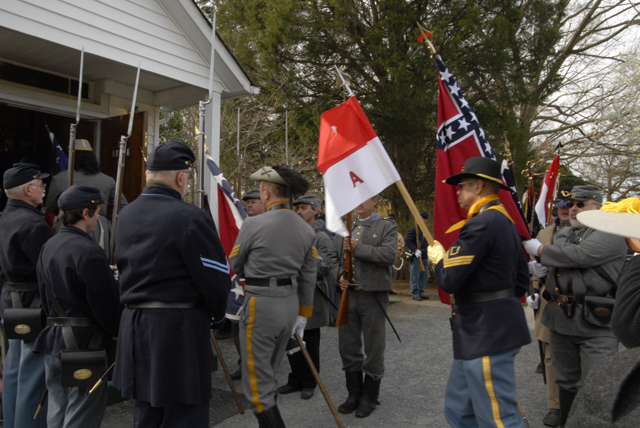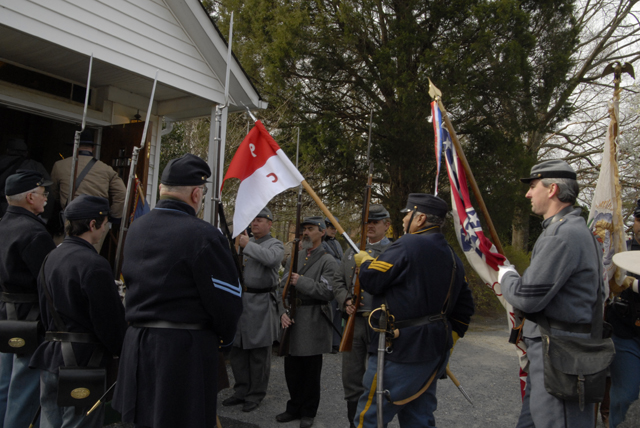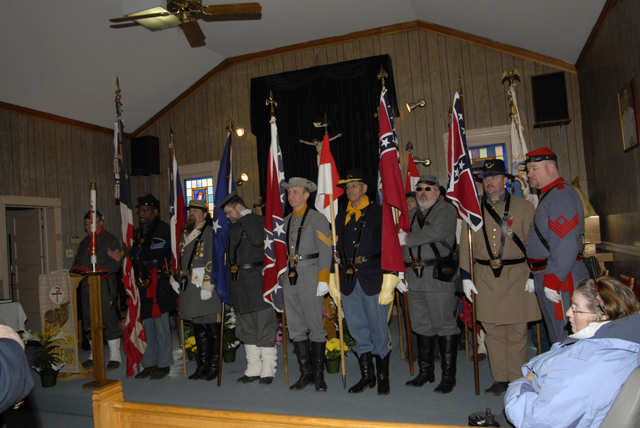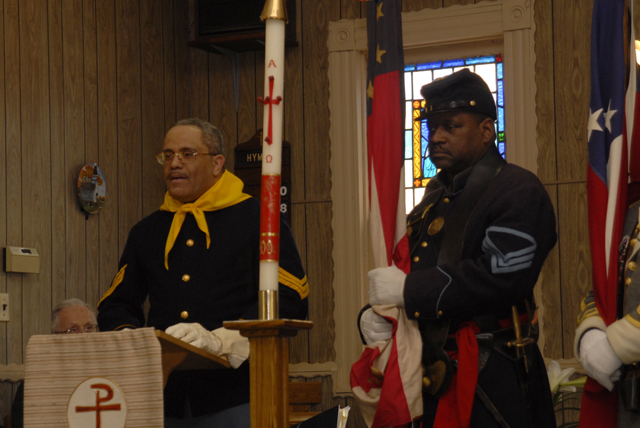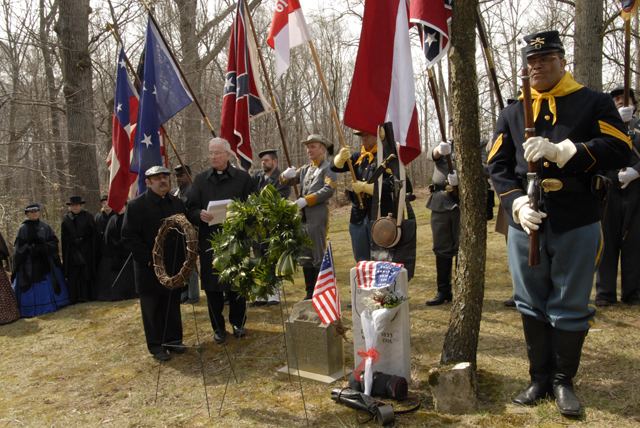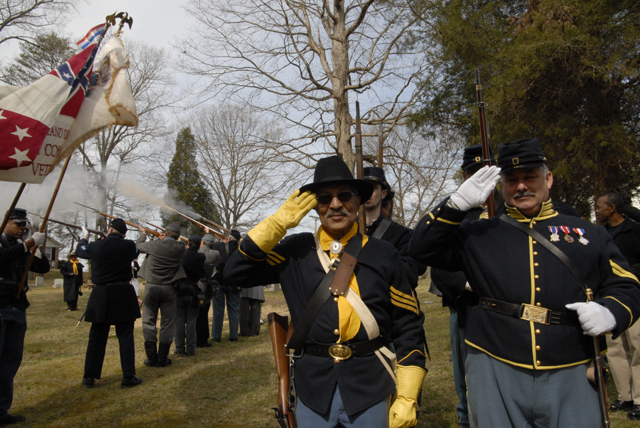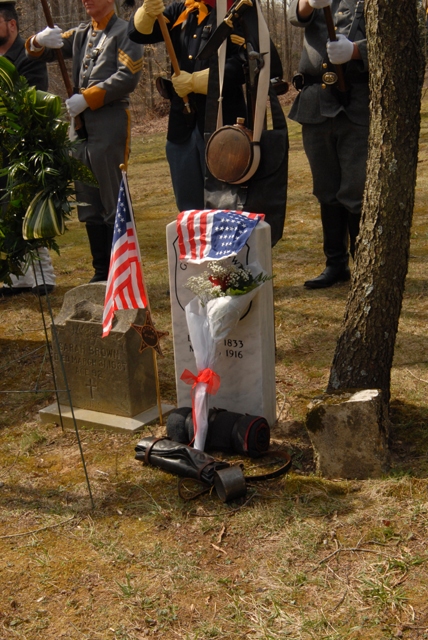 Return to 2008 Photos Page