Korean War Service Medal
Charlotte Hall Veterans Home
Charlotte Hall, Maryland
October 12, 2013




President Harry S. Truman created the Korean Service Medal with
Executive Order No. 10179, 8 November 1950, to commemorate the service
of members of the Armed Forces of the United States during operations in the Korean area.

President Barack Obama proclaimed July 27, 2013,
as National Korean War Veterans Armistice Day.
Trooper Moody visited Trooper Womack to present him with the medal.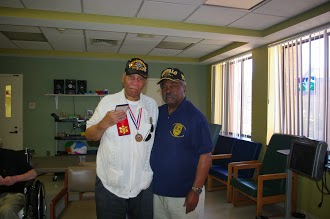 Trooper Womack after presentation of the Korean War Service Medal by Trooper Moody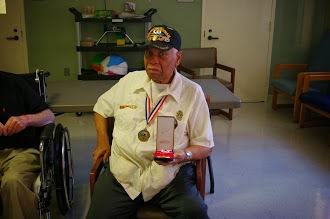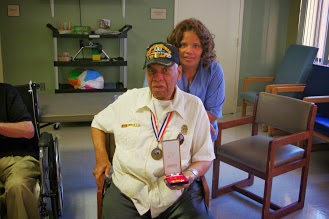 Return to Chapter Events Page