John B. Holway
Author of The Red Tails
Alexandria, Virginia
April 9, 2012





Author: John B. Holway is a veteran of the 27th Infantry Regiment serving as a
Lieutenant during the Korean War. Mr. Holway is an ardent advocate of the 24th
Infantry Regiment and has personally interviewed many "Deuce Four" combat veterans.
Mr. Holway enjoyed lunch with two chapter members on April 9, 2012, and
renewed his acquaintanceship with "Deuce Four" veteran Trooper Curtis D. Womack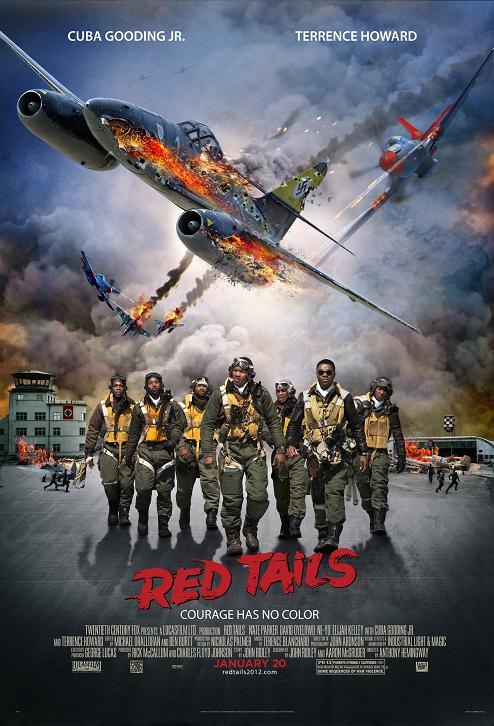 Screenplay written by author John B. Holway



The "Red Tails" story/screenplay is based on John B. Holway's book
"Red Tails Black Wings: The Men of America's Black Air Force".
Holway has not only written about the Tuskegee Airman; he has also
written extensively about baseball history, including six books on baseball's
Negro Leagues. His latest book is "Red Tails: An Oral History of the Tuskegee Airmen".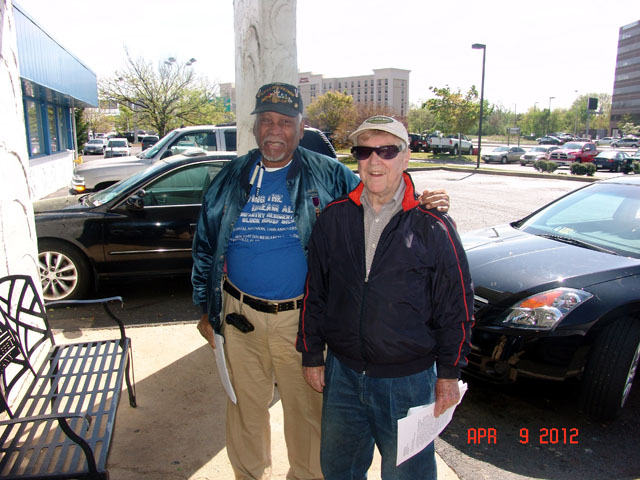 Trooper Womack with author John B. Holway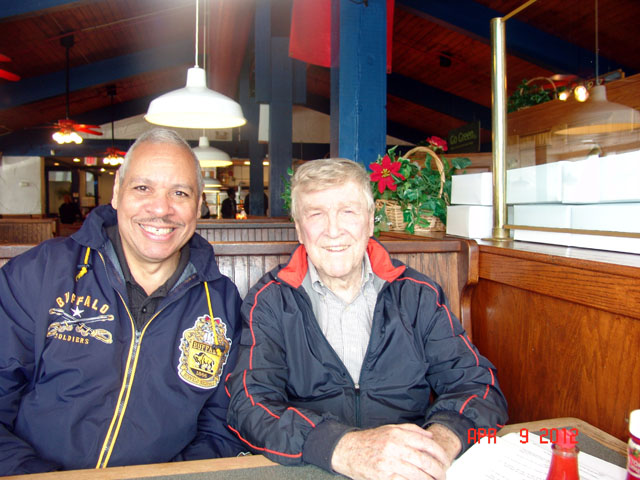 Trooper Crawford with author Holway






Return to 2012 Presentations Page